Wendy Ballinger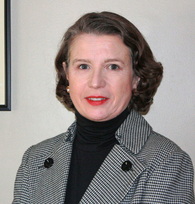 Wendy has over twenty years of experience creating and implementing development plans for clients ranging from institutions of higher education to cultural organizations to health and social service agencies. Included in this work have been grants generating over $15 million for clients.

Wendy received her B.A. and her M.A. in Urban and Environmental Policy from Tufts University. Prior to establishing Ballinger Consulting, she served for a decade as the Executive Director of Boston's Ford Hall Forum, and later joined the organization's board. She also served on the staff of the Institute of Politics at the John F. Kennedy School of Government and as a staff member in the Massachusetts Legislature.
---
Cathie McGowan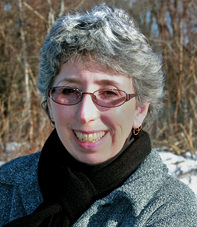 Cathie provides editorial review, proofreading and research services for Ballinger Consulting. With over twenty-five years of experience in business management and administration, Cathie works to ensure that all proposals meet the highest standards for clarity and comprehension.

Cathie received her B.A. from Grinnell College. She began her career in business management at Levi Strauss & Co., where for twelve years she managed the sales and business administration for a range of operations in both San Francisco and New York. In addition to her work for Ballinger Consulting, Cathie has run all the business aspects of a gymnastics and fitness facility since 1996.

---
---
Collaborators
Monica Collins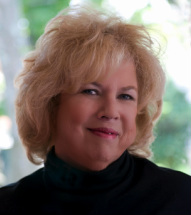 Monica is a public relations and media expert as well as non-profit communications strategist with an extensive background in writing, storytelling and project development on deadline. A journalist with national reputation, Monica self-syndicates a weekly lifestyle column to a large audience.


---
Susan Webber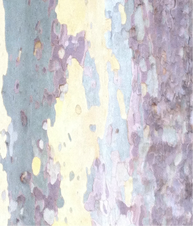 Susan has had over thirty years experience in broad-based, comprehensive, strategic planning, fundraising, Board relations, public affairs, community relations, communications and institutional advancement activities.

Susan received her B.A. in Sociology from the University of Massachusetts and her M.B.A. from Babson College. Throughout her extensive career, Susan has held positions at Combined Jewish Philanthropies, Planned Parenthood League of Massachusetts, Germaine Lawrence and most recently served as Vice President for Institutional Advancement at Pine Manor College. She has also consulted with numerous non-profit organizations.


---